>
Book a School of Engineering Tour
Book a School of Engineering Tour
Want to have an unforgettable look at the UConn School of Engineering?
Registration for our School of Engineering Tours are now open!
This year we are excited to offer tours Weekdays from 3:45 – 5:15 PM, & Weekends from 1:00 – 2:30 PM!
*Please note that these times and locations are for the Fall 2018 Semester. Locations will be updated during for the Spring 2019 Semester before the new year*
Tours begin with an informative and interactive presentation in one of the rooms listed below, followed by a walking tour of our engineering facilities.
The Tour Dates, Times and Locations are as follows: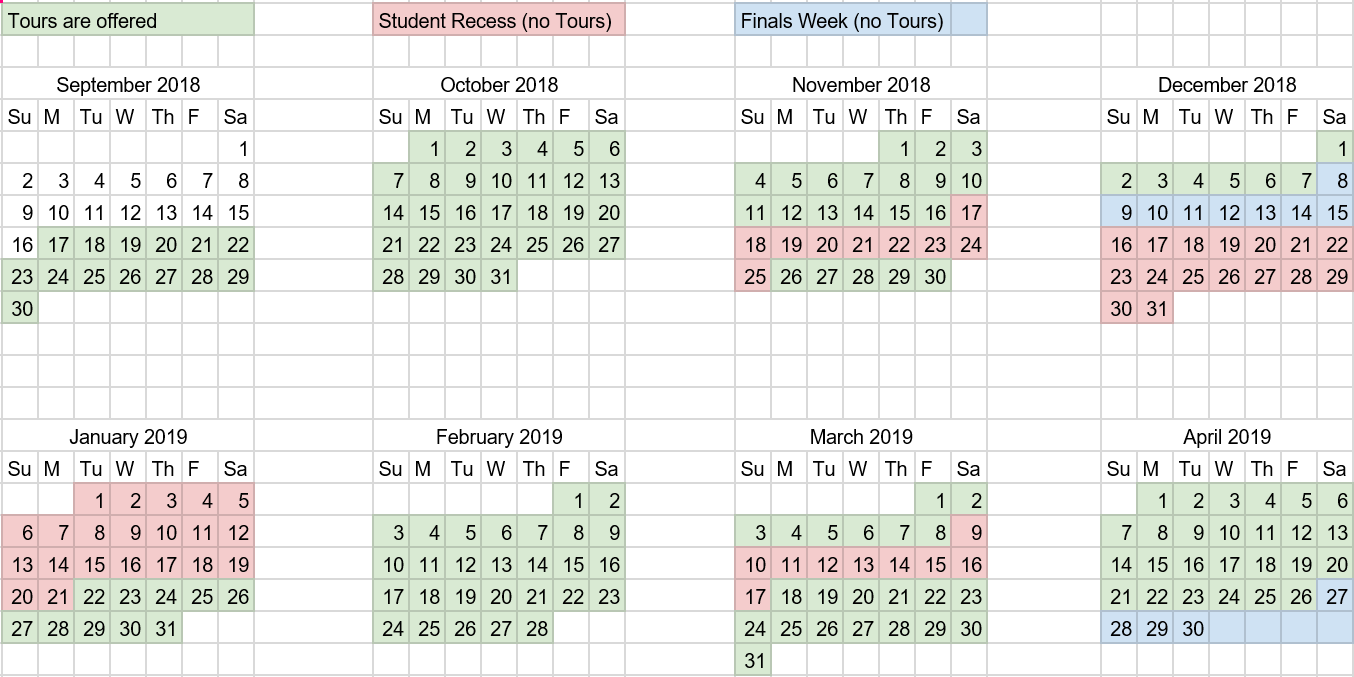 On the day of your tour, please refer to our handouts in the Lodewick Visitor's Center. The handout details the highlights of the tour and a map defining the buildings which host School of Engineering Tours.
Questions, comments, or requests? Contact us at: tours@engr.uconn.edu and we'll respond as quickly as possible!